Professional Heating Services

Serving Paulding and Cobb County Areas
A quality HVAC Contractor can be hard to find. DR Cool can provide you with the comfort that your home requires this winter. Why be cold when you don't have to be? Call us today for a free estimate on what it's going to take in order to restore the heat inside your home.
---
Heating Repairs
---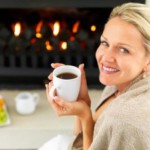 When it comes to your home, you need to be better prepared for the cold days that are ahead. That's why you're going to need heating repairs. With heating repairs, you can't go wrong as your home is going to stay warm all winter long.
Read More
Furnace Repairs
---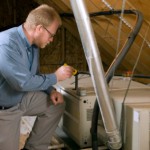 Our heating services also include furnace repairs. Furnace on the fritz? No worries as DR Cool can fix it. A furnace is a very delicate piece of machinery that has the ability to heat your home on those cold wintry days. That's why it needs a professional's touch.
Read More
Heating Installation
---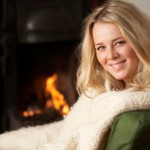 Has your heating unity bitten the dust? If it has, then give DR Cool a call. We are able to provide you an efficient heating unit. From furnaces to boilers, we do it all. Call us for a free estimate on what it's going to cost to heat your home effectively this winter.
Heating Tune-Up
---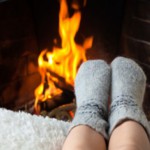 Preventative maintenance is never a bad idea especially when it comes to your heater. A heater can break down without warning leaving you with no choice other than to call an overpriced emergency heating service. You can prevent this by calling DR Cool for a heating tune-up.
Furnace Replacement
---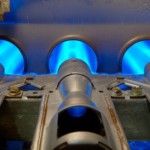 Who better to call on whenever your furnace breaks down for good? DR Cool will always come to your rescue when you need us. We understand what a large role that your furnace plays in your home. Call us whenever you need it replaced.
Boiler Repairs
---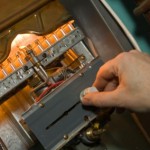 One of the many advantages to utilizing a boiler is that it produces non-allergenic heat. You'll notice that the heat is very efficient when a boiler is running to capacity. When it's not, then make the house call to DR Cool.
Heat Pump Repairs
---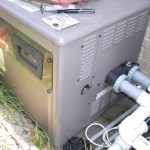 A heat pump can heat and cool your house down depending on what time of the year it is. It can also provide your home with lower water bills if you own one that's fitted with a desuperheater. But, when you need yours repaired, contact DR Cool.
Commercial Heating
---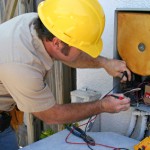 If you want your business to continue to thrive, then one of the ways to do so is to control the temperatures in it. You can easily do this through DR Cool's commercial heating service. We're the heating service experts.
If you are looking for a heating services then please call 678-952-2323 or complete our online request form.